Company Overview
Greeting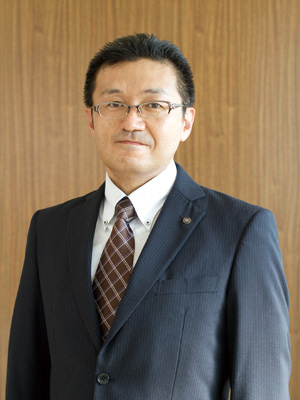 Our company has been concentrating on the processing of anodized aluminum that makes from aluminum. Our product is loved and trusted widely by customers.
The product suitable for customers' needs so as not to miss the environmental flow is made from the spirit of "better, cheaper, more safety" in the rapidly changing era.
Moreover, our advanced technology is fully used to increase the trust of the customers. We also make an effort to further technological development and the personnel training corresponding to the age. All members of our company are doing our best to fulfill expectations from customers.
Company's motto
Harmony・Cultivate・Trust
Insight the customers' needs corresponding to environmental changes.
Do not neglect originality and ingenuity. Make advances one step from the current state.
Keep the presence of mind, recognize the person's harmony, the reason for the thing, and environmental preservation, and contribute to the society widely.
Corporate phillosophy
Establish guarantee system on quality to obtain customers' trust.
Satisfy customers' delivery, establish unified cost system even for a small amount of product.
Establish workplace as a safe refuge for employees and establish management base as a steady enterprise.
Establish productive activity that suits global environment to give abundant resource to the descendant.
Company Overview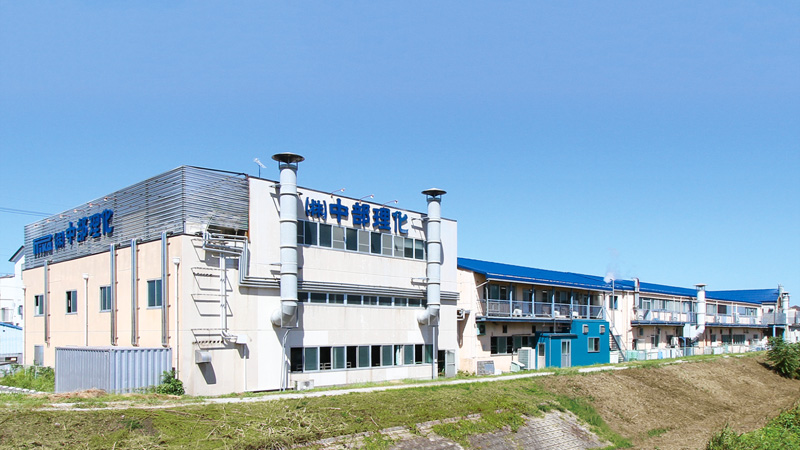 Company name

Chubu Rika Co.,LTD.

Established

26th September 1963

Capital

72,000,000 JPY

Amount of sales

7,600,000,000 JPY(FY 2021)

Board members

General director – Shigeaki Matsuno
6 other directors, 2 auditors

Employees

27 clerical staffs, 5 engineers (Technicians) 79 factory personnel

Business contents

Automobile parts and home electrical appliance
hard membrane, surface treatment
Various nameplate
metal molding manufacture, plastics molding compound
Manufacture, distribution liquid medicine

Affiliate company

Chubu Rika (VN) Co.,LTD.
Chubu Rika Alminum Products (Pinghu) Co.,LTD.
Chubu Rika Long Hau (VN) Co.,LTD.
Chubu Seiko Co.,LTD.
Chubu Rika Oono Co.,LTD.
主要得意先
AISIN CORPORATION
Advics Co., Ltd.
Hosei brake industry Co., Ltd.
AS Brake Systems, Inc.
GifuKato Manufaturing Corporation
Avex Inc.
Nissinseiki Co., Ltd.
NT TECHNO Corp.
NACHI-FUJIKOSHI Corp.
KUROTA SEIKI-SEISAKUSHO Co., Ltd.
HIKARI SEIKO Co., Ltd.
Mitsubishi Heavy Industries Food & Packaging Machinery Co., Ltd.
NIDEC TOSOK CORPORATION
Taiho Kogyo Co., Ltd.
CKD Corporation
PACIFIC INDUSTRIAL CO., Ltd.
Hitachi Astemo Ltd.
Others 200 companies
Access
80-9, Aza-Kitayama, Morowa, Togo Cho,Aichi-gun,Aichi-Pref., Japan 470-0151
TEL:(81)-561-39-0555 / FAX:(81)-561-38-3188 / E-MAIL:info@chuburika.co.jp